Join Us for Dinner Tonight!
The Bay Area's Premiere Steak House
We specialize in churrasco style BBQ with rich, currated, succulent meats.
Our Promise To You
Our food is our pride - we have the most delicious selections and unique flavor combinations in the SF Bay Area.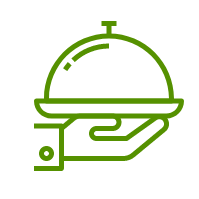 Enjoy Food Served Rodizio Style
Enjoy a great variety of meats at one sitting at one fixed price.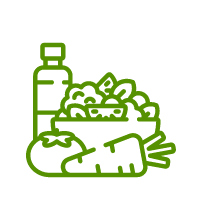 Freshest Ingredients & Innovative Flavors
We have a variety of vegan options available four our customers.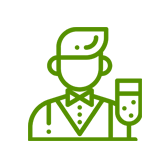 Bottle Service In Our Comfortable Lounge


Our special bottle service is avaible nightly in our lounge on request.
Samples From Our Amazing Menu
Review Our Specialties, Signature Dishes and Prices.
Make Your Reservation Today 925-560-6556
UPDATE
Listen To What Our Customers Say...
Because It's Our Customers That Matter Most.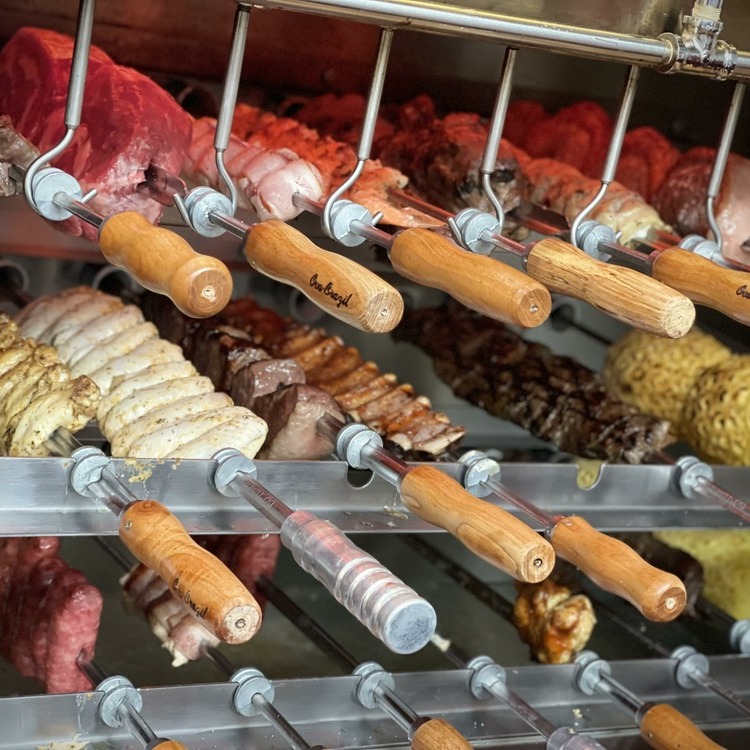 Freeda B.
AMAZING!!!! My 6 year old asked if we could eat here every day?

The sirloin is to DIE FOR! The pork ribs is out of this world. SERIOUSLY out of this world. All the meats we're seasoned and cooked to perfection. The ambiance is super nice, the staff is very attentive.

Great restaurant and we will definitely come back!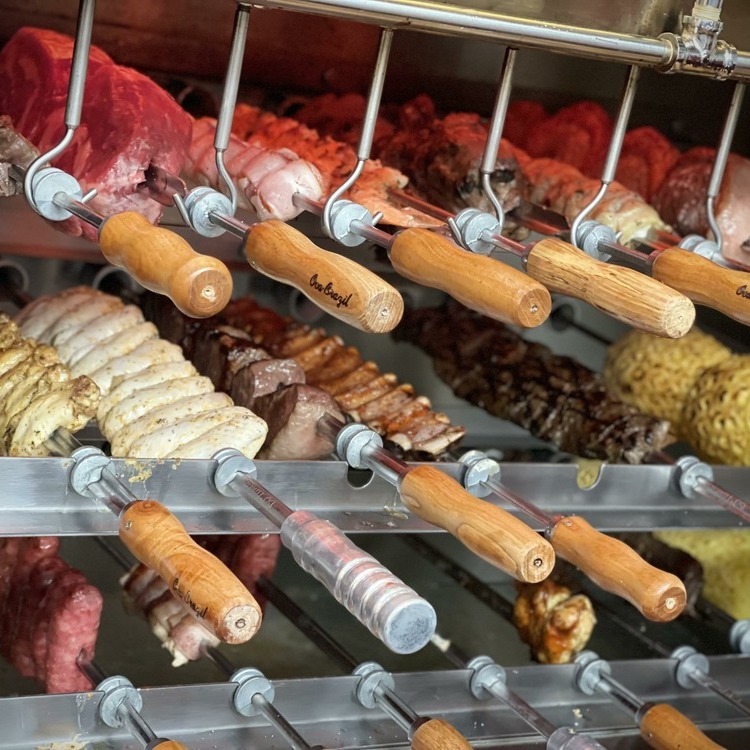 Wilson T.
Food was great, service was great and staff. MY favorite was the toasted cheese bread. Everything was good but what made it perfect for my birthday was staff.

Anthony did a great job for my friends and I. We were really happy and wished we could've left him a tip for just him but we didn't have cash. Anthony did a god tier service, would totally come back again because of that man.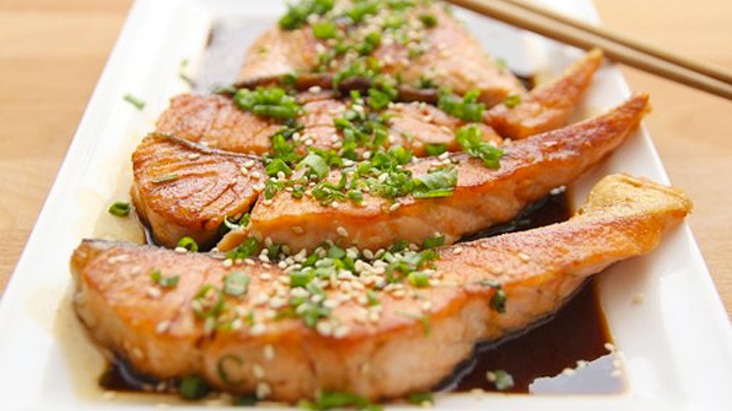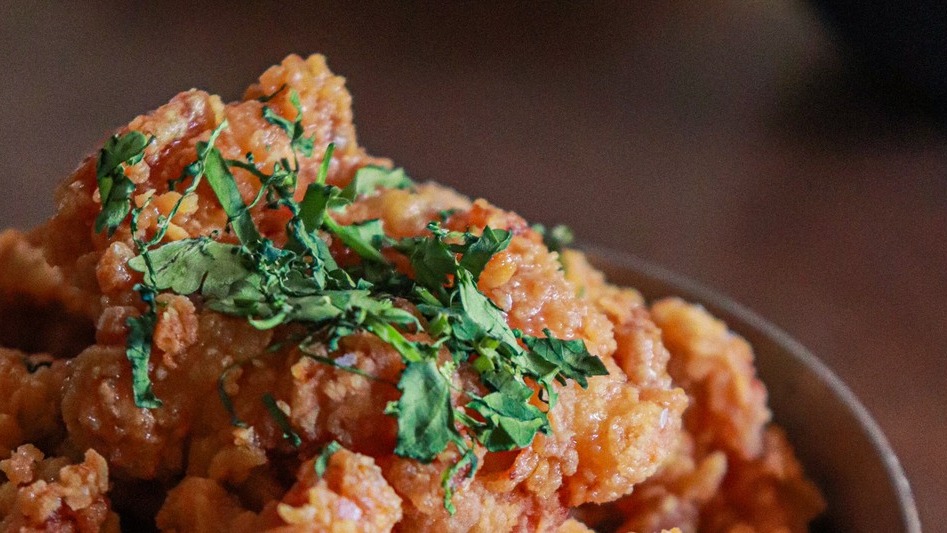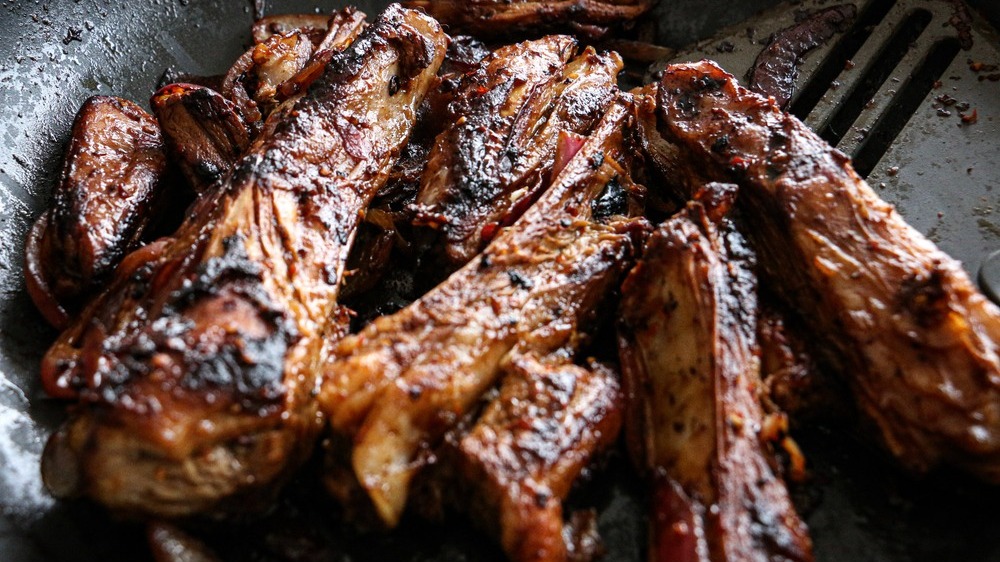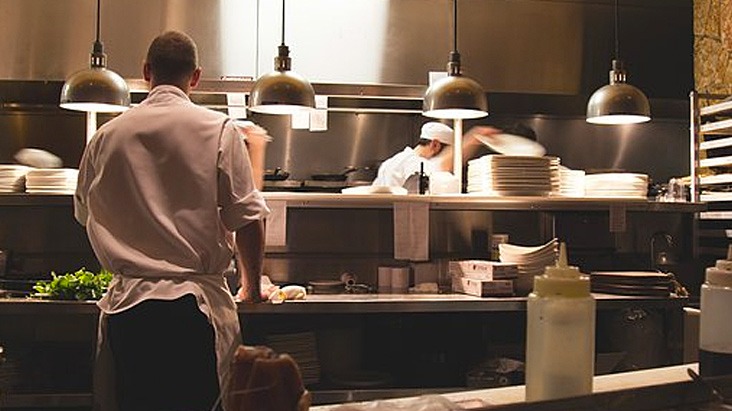 Authentic Churrascaria Cuisine
We take pride in presenting an authentic Churrascaria here in San Ramon.
From the Portuguese word for barbeque, Churrascaria cuisine
is offered as a variety of different meats brought directly to your table at one sitting
letting you have a very unique and satisfying experience
that you would be hard pressed to find elsewhere.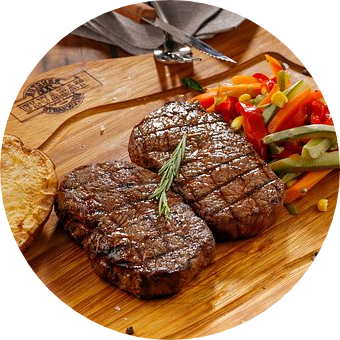 Filet w/Chipotle Cream & Roasted Peppers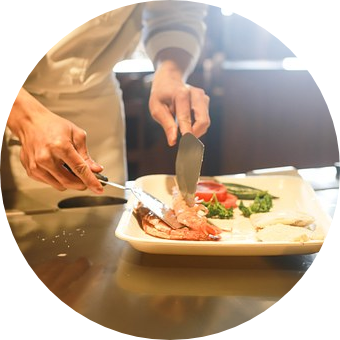 MahiMahi Encrusted w/Almonds and PineNuts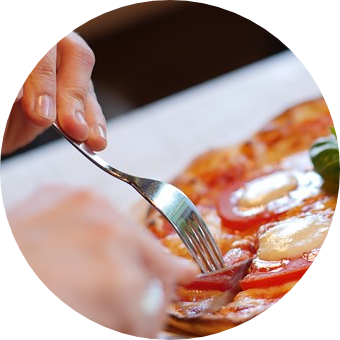 Wood-Fired Margherita Pizza w/Anchovies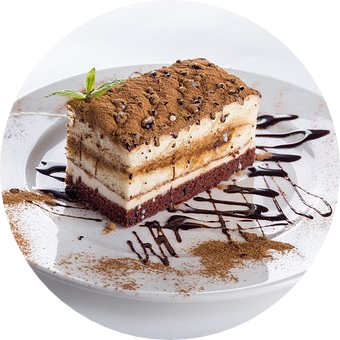 Coco TiraMisu Bars w/Glazed Caramel
Our Menu is designed to bring you the most delicious options, featuring innovative flavors and combinations not available anywhere else! Sit back and relax while you experience our wonderful hospitality and services.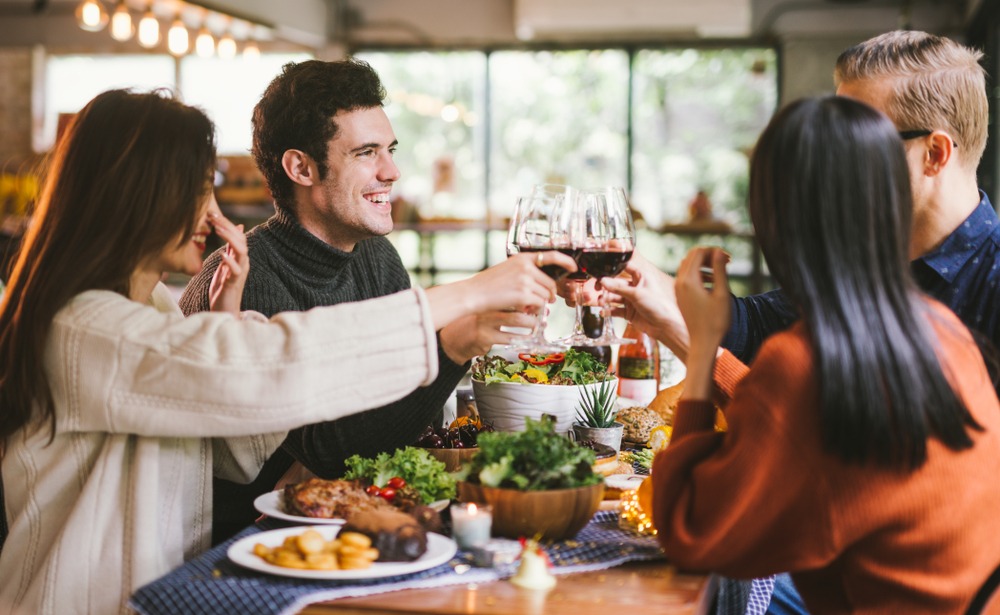 Holiday Meal Specials


We offer amazing family meals for Seasonal Holiday Dining. Choose from Family Combos, or select from our Holiday A La Carte Menu. Let us make your Holiday relaxing and delicious!





Reserve Your Table Here:925-560-6556
Parties And Private Events​
We are here to celebrate with you and your family! Whether Seasonal Holidays or special family or business occasions, we have menu options for all budgets and styles.

Let our Consulting Coordinators help you choose themes, types of food, floral/decorations, music and beverages.
Hear What Customers

Like You Are Saying About Us: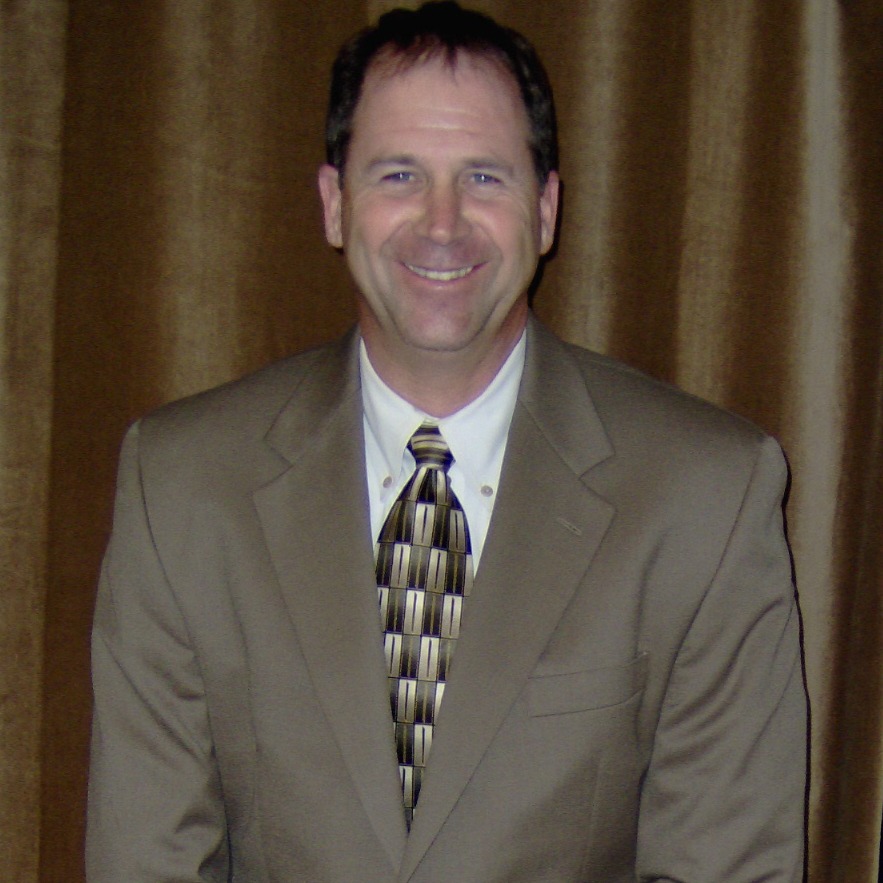 ​​​​​​​Max M.
"This place is great!
We're definitely going back soon."


Our mission is to provide a wonderful dining experience with the best quality and most delicious food we can offer.

We are constantly progressing in the realm of food flavors and combinations, and we want to bring to you this unique culinary experience in San Ramon.

We have trained our our management, kitchen and wait staff to understand the needs of our customers, and cater to your preferences.
​​​​​​​Please let us know how well we did.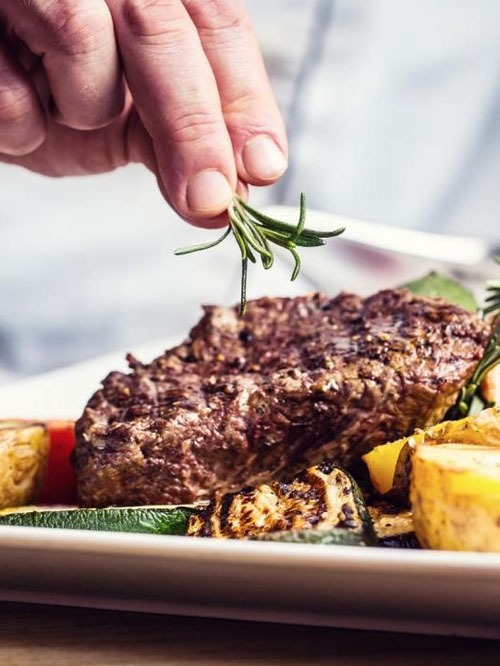 Allow Us To Help You Plan Your Private Celebration -
Complimentary Consultation with our Events Managers.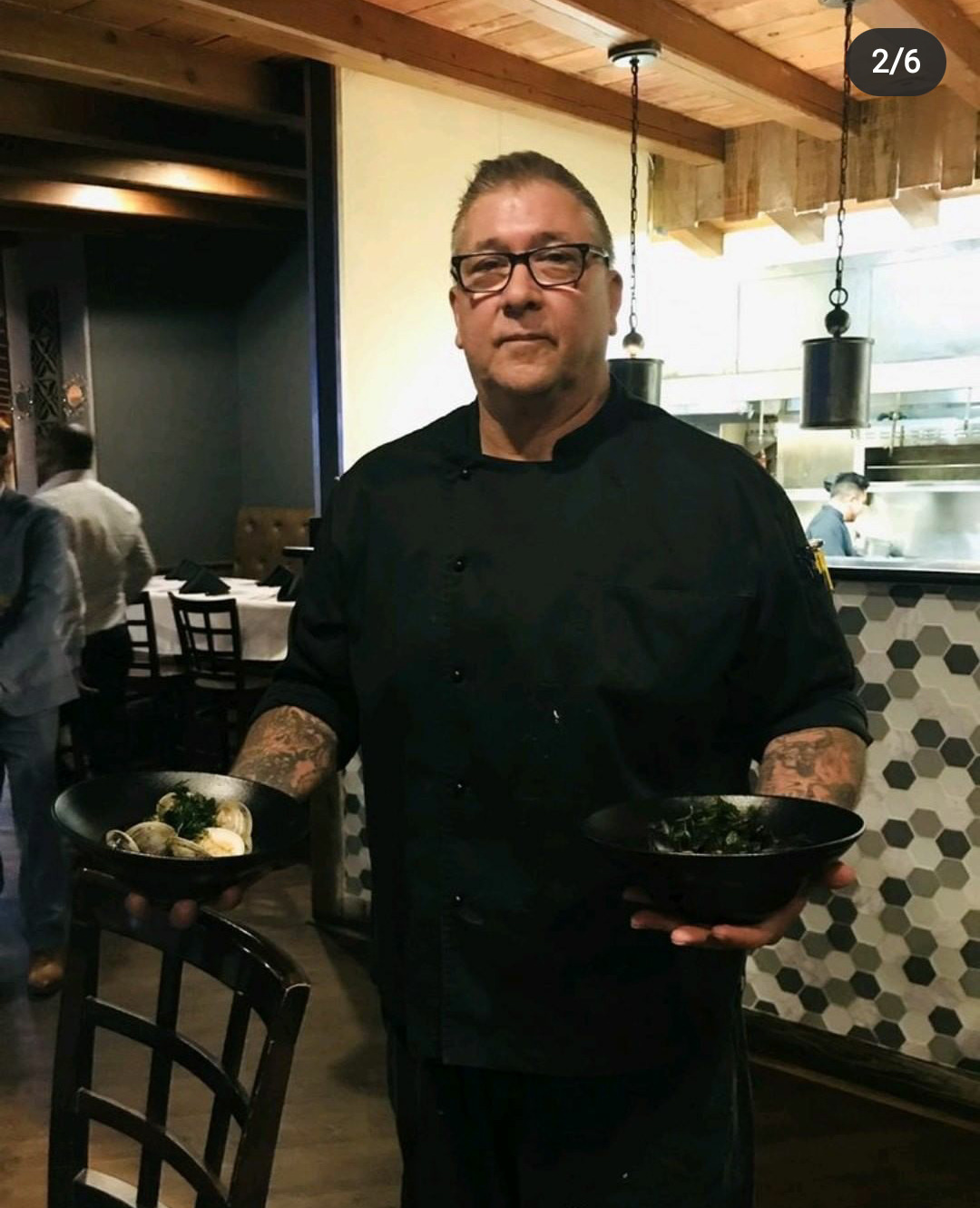 Featuring Executive Chef Jeff Rodriguez.
Classically trained in the culinary arts, Jeff Rodrigez, a former Chef instructor has created a modern twist to the popular Churrascaria style restaurant. His approach to bending traditional foods, catering to the local needs has created a long and successful career.




Meet Our Awesome Team:
Passionate Food
​​​​​​​and Client Service Professionals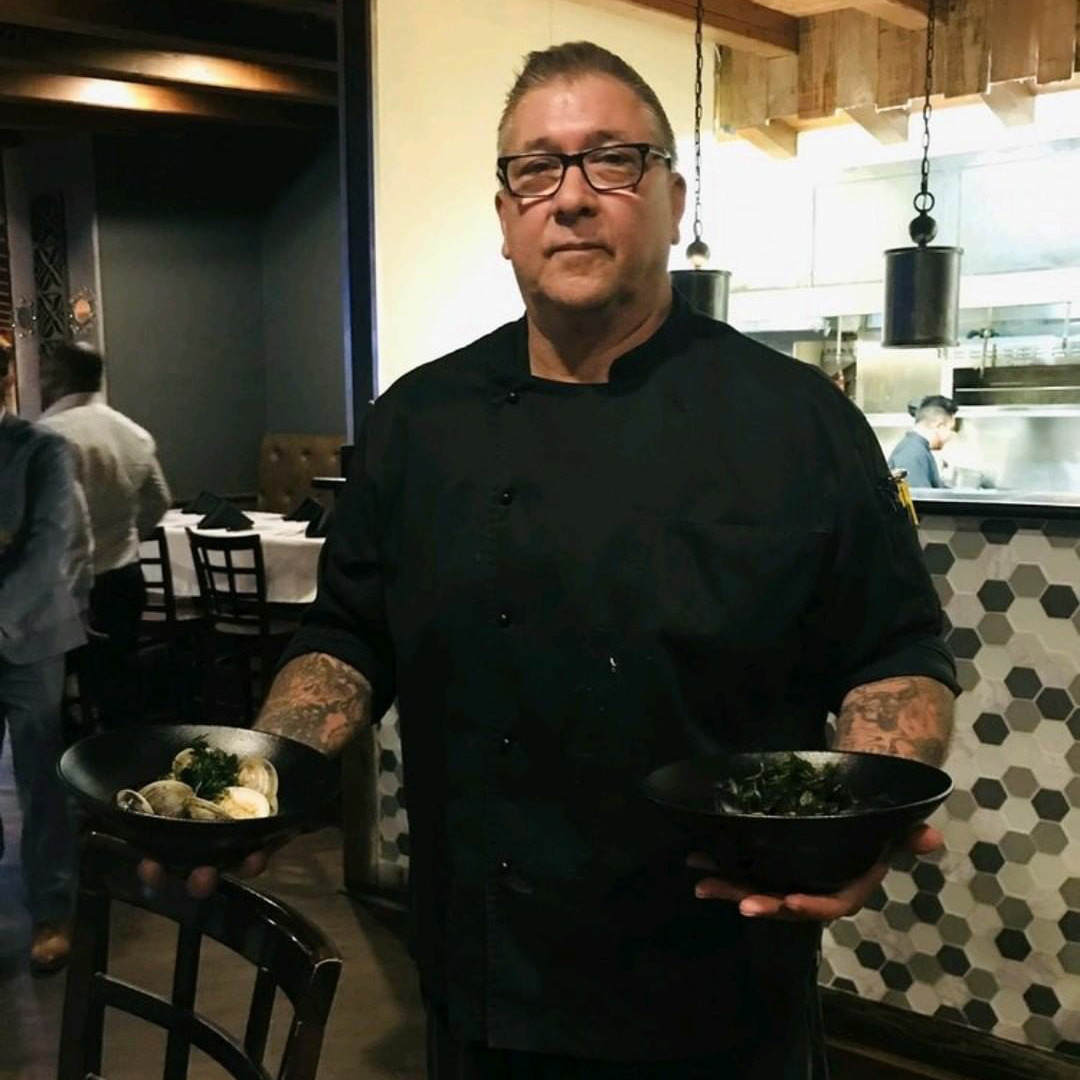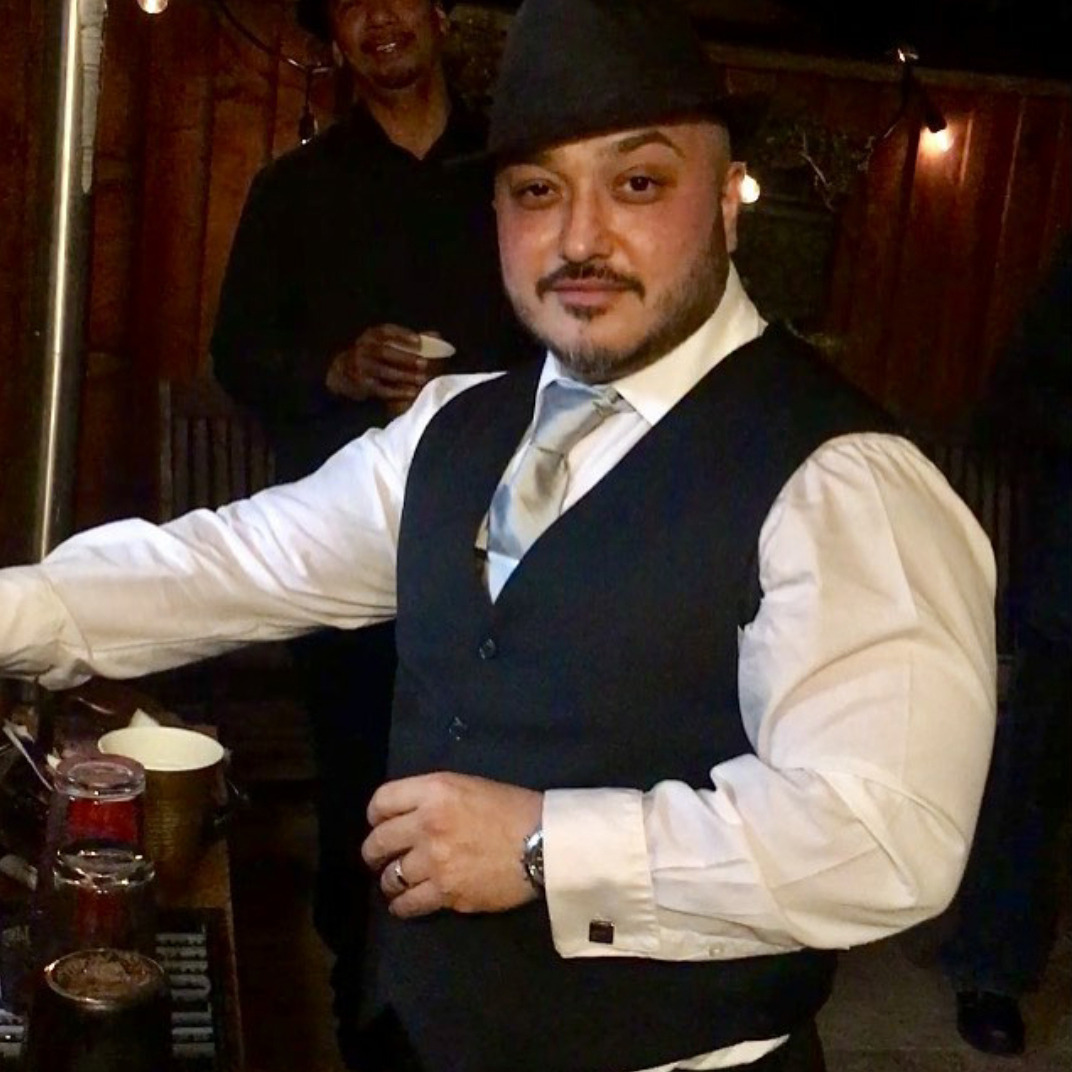 Will I Receive a Confirmation for My Online Reservation?



Yes, absolutely - when you reserve your table, we immediately send you an online confirmation. You are able to edit your reservation online as well, up to 4 hours prior to your reservation time!
If We are Late, How Long Will You Hold Our Table?
We are able to hold Tables/Reservations for 30 minutes past your scheduled slot. If you have some sort of emergency or need to try to dine with us at a later time, please just give us a call and we will accommodate whenever possible.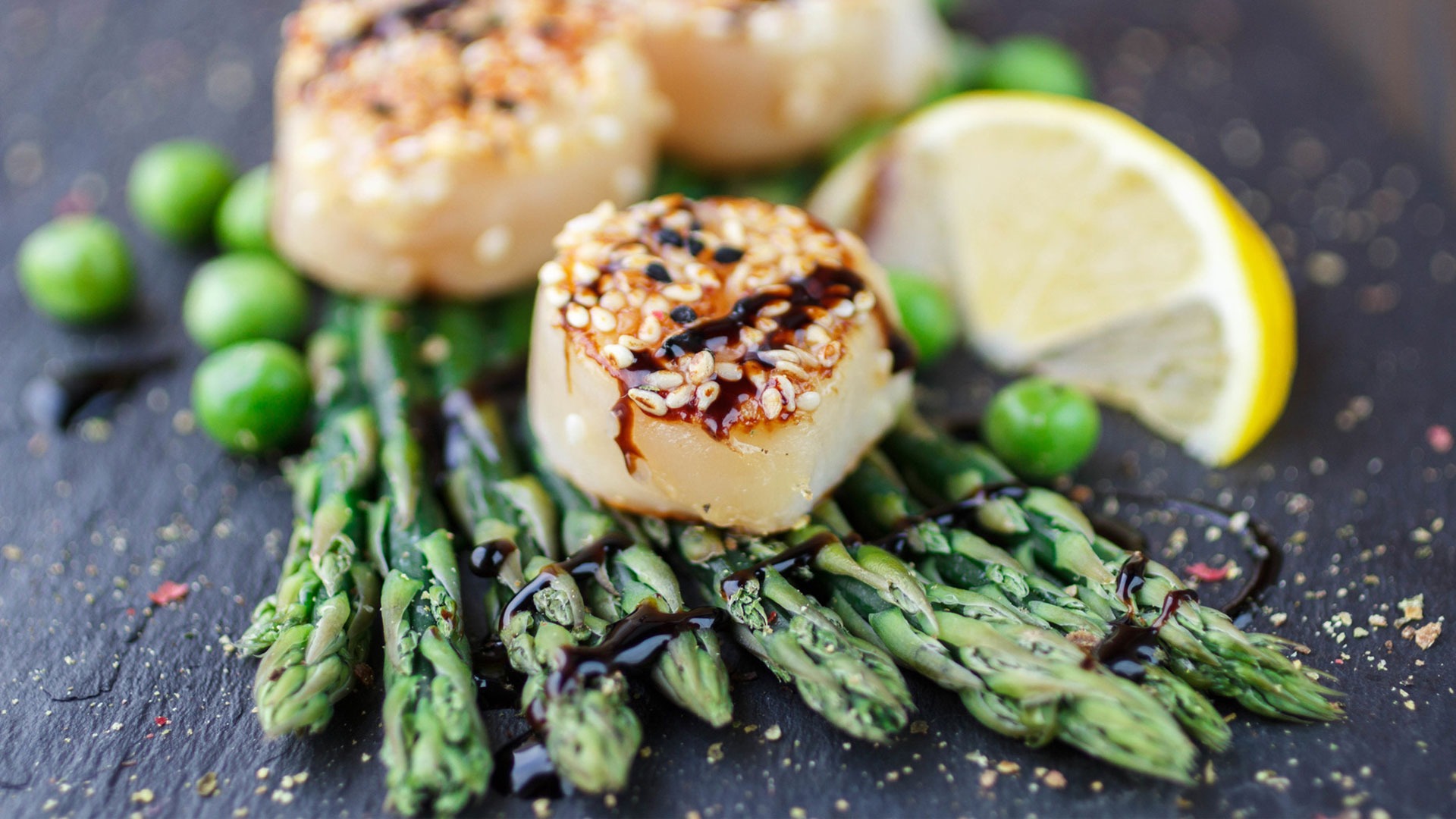 Enjoy, Savor & Share with Us!


Easy To Find &
Convenient Hours
Office Hours
Monday 5:00PM-10:00 PM
Tuesday 5:00PM-10:00 PM
Wednesday 5:00PM-10:00 PM
Thursday 5:00PM-10:00 PM
Friday 5:00PM-2:00AM
Saturday 5:00PM-2:00AM
Sunday 5:00PM-10:00PM
CLICK HERE TO RESERVE ONLINE
OR CALL US NOW AT (925)560-6556