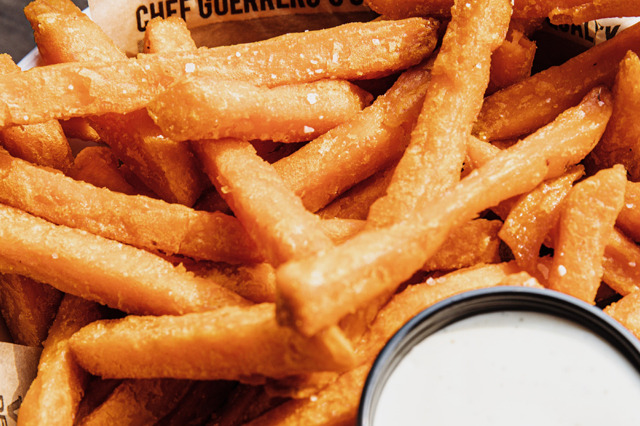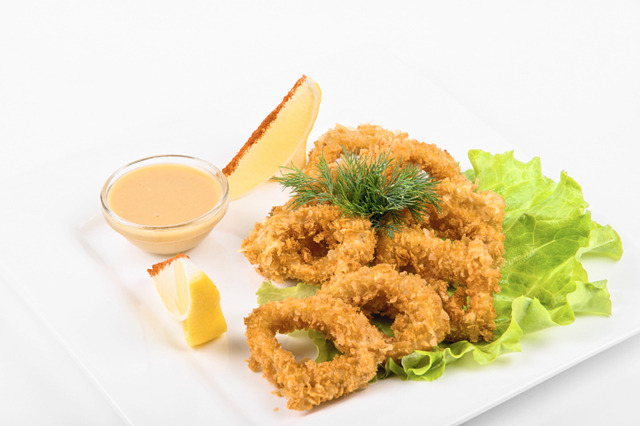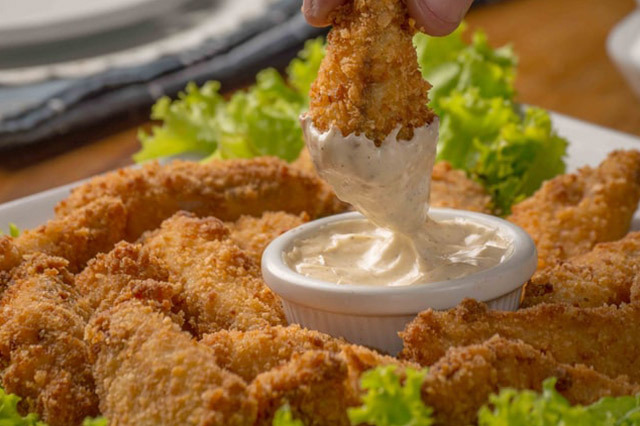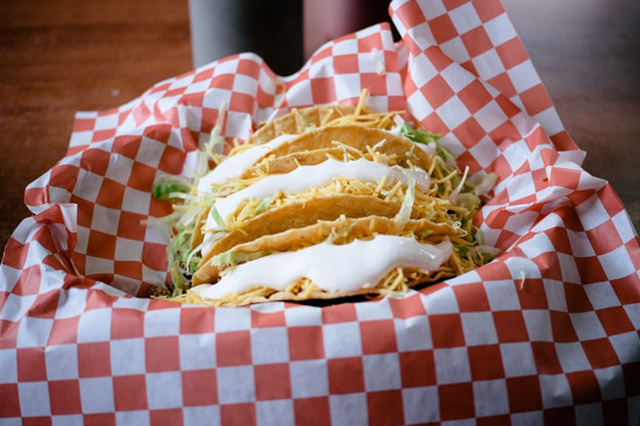 With choice of chicken or beef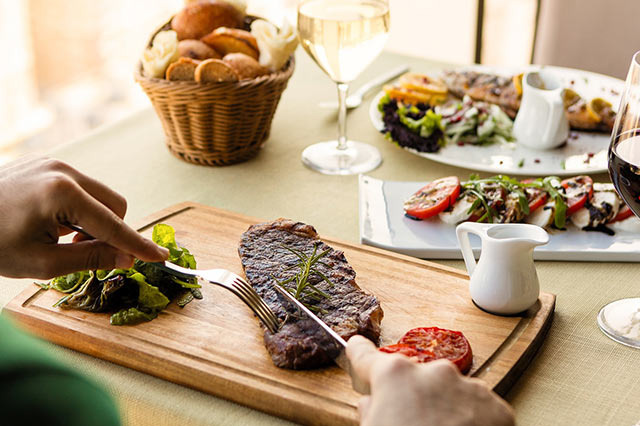 16 oz Grilled Prime Angus Beef Ny Steak
With Garlic Mashed Potato, Sauteed Seasonal Vegetables,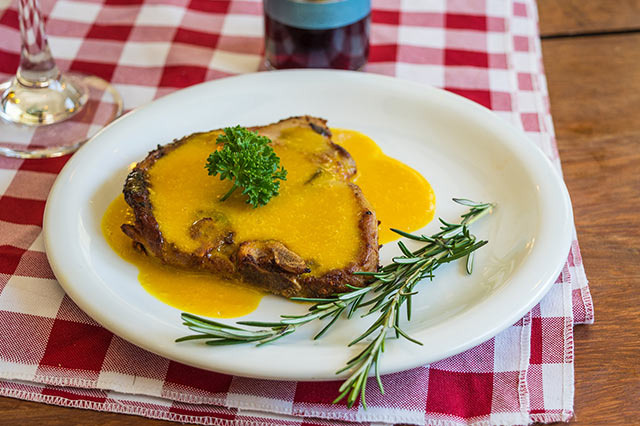 Pork Chops, two 8 oz Prime Bone in Chops
with creamy polenta,Arugula,rosemary port reduction sauce.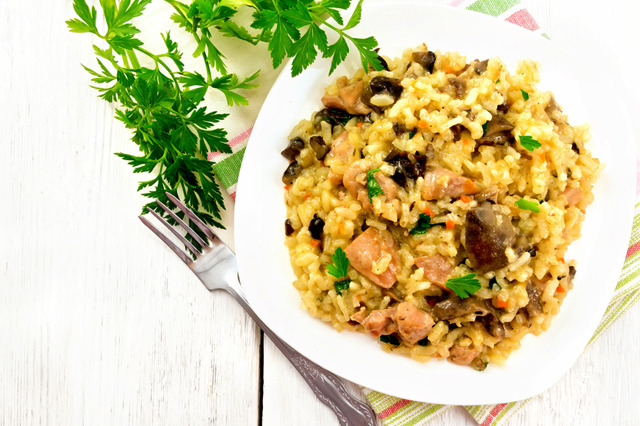 Spanish saffron, mussels,bay scallops,prawns,manila clams,calamari, chorizo.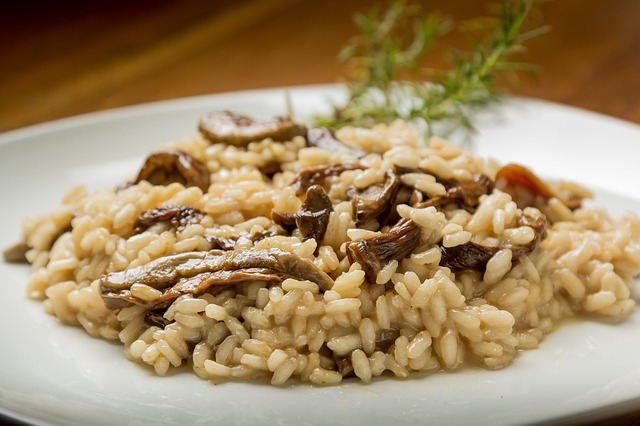 Imported risotto,with herbs-roasted mushrooms, vegetable stock, topped with Fresh Parmesan cheese.
Grilled portabella mushroom with rosemary polenta baby spinach,Basil and chili oil , balsamic reduction.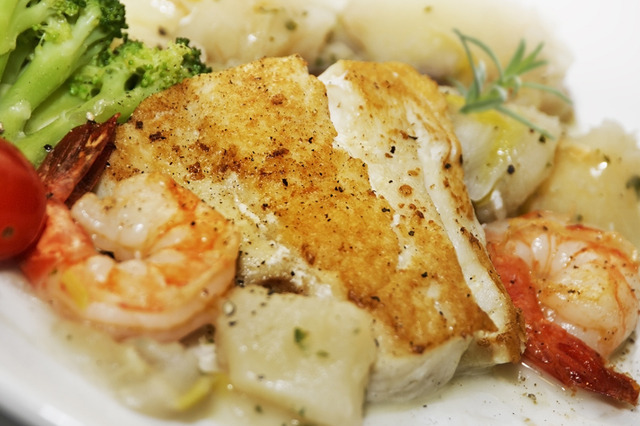 Fresh salmon or White fish
* ALL PICTURES ARE FOR REPRESENTATION PURPOSES, NOT OF ACTUAL MEALS
Enjoy, Savor & Share with Us!


Easy To Find &
Convenient Hours
Office Hours
Monday 5:00PM-10:00 PM
Tuesday 5:00PM-10:00 PM
Wednesday 5:00PM-10:00 PM
Thursday 5:00PM-10:00 PM
Friday 5:00PM-2:00AM
Saturday 5:00PM-2:00AM
Sunday 5:00PM-10:00PM
CLICK HERE TO RESERVE ONLINE
OR CALL US NOW AT (925)560-6556