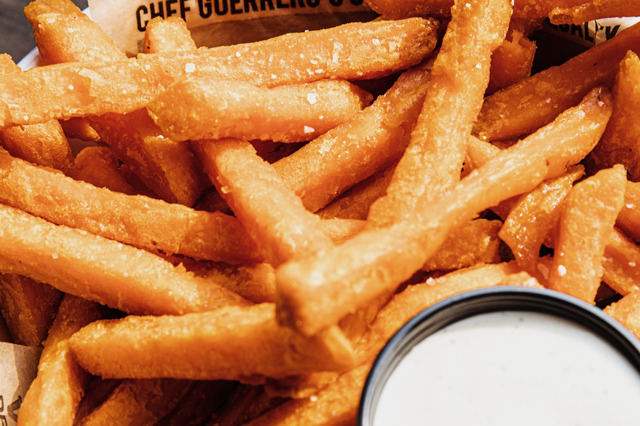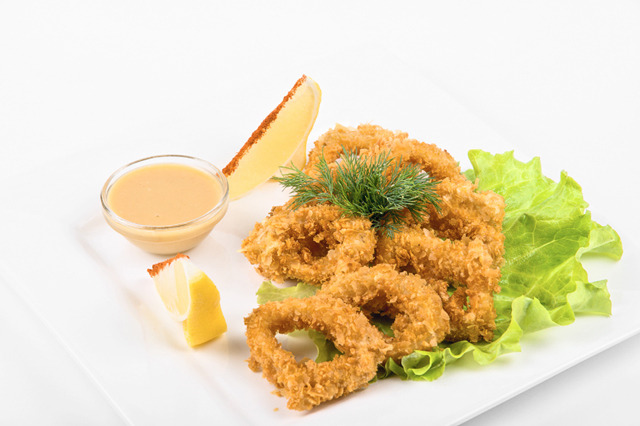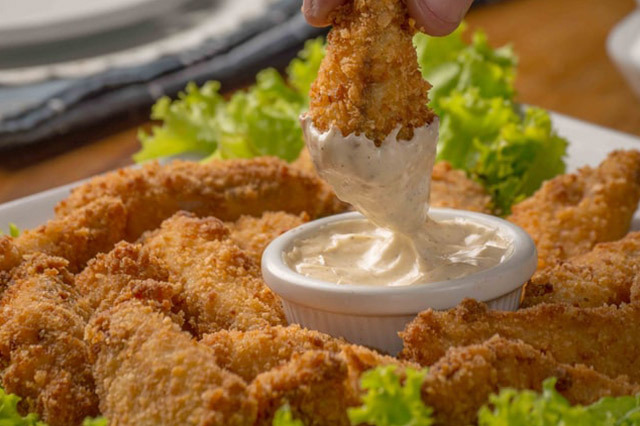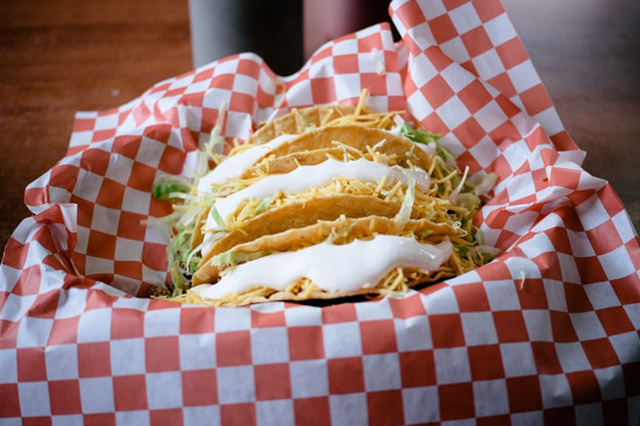 With choice of chicken or beef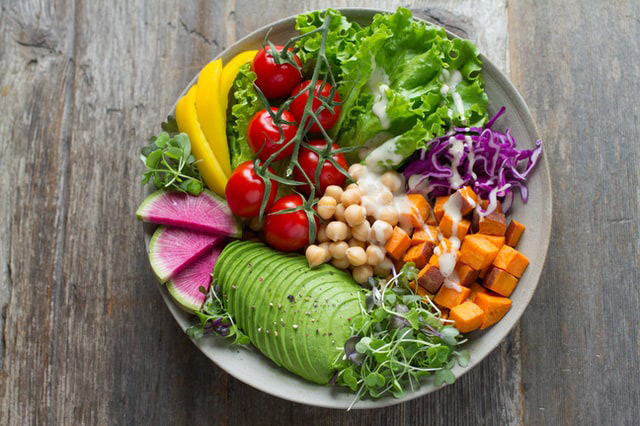 Black Beans,Diced Roasted yams,Roasted sweet peppers,chopped fresh oregano, baby Arugula,watercress,topped with roasted cumin seeds, tossed with honey lime vinaigrette.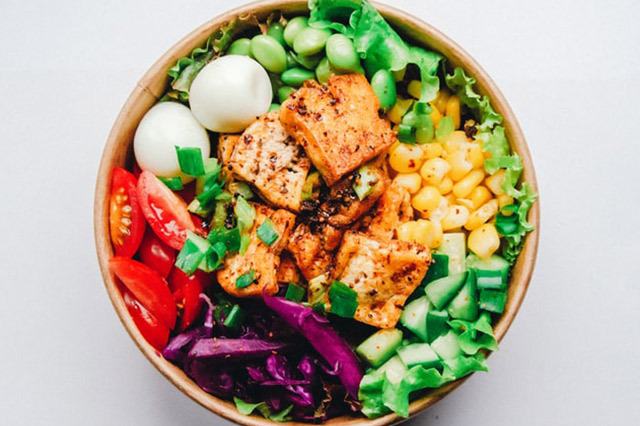 Chopped Romaine Hearts, Shredded Parmesan Cheese.,Tri Color tortilla strips. Tossed with a creamy Chipotle Dressing.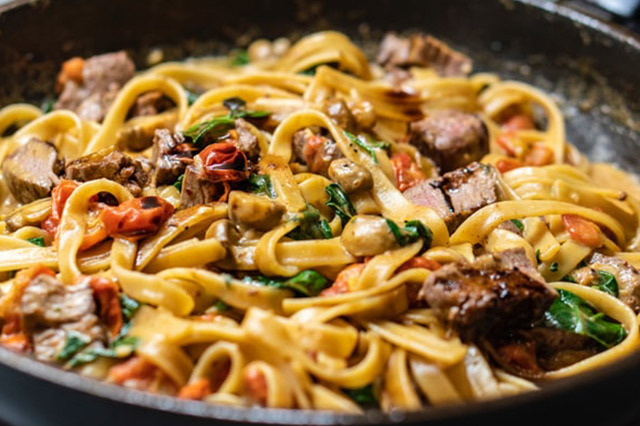 Chorizo Sausage,Linguica,Smoked Ham,Red Bell Peppers,Garlic, Green Peas,Roasted Corn,onion, jalapeno,Fettucini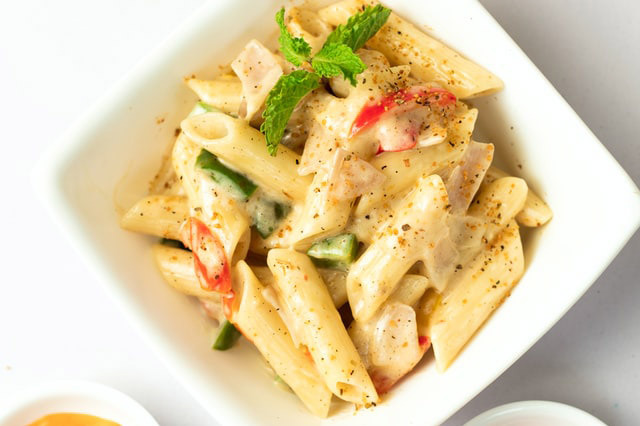 Brazilian Pepper Pasta with Chicken
Yellow onion,Carrots, Bell Peppers, Penne Pasta. Sauteed Chicken with a Butter Pepper sauce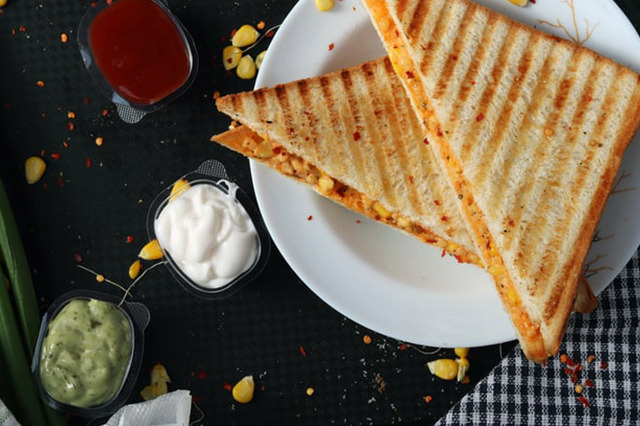 6oz of sliced Beef or Chicken
Mozzarella cheese, Arugula, Tomato, Red onion, Chimicurri aioli, on a soft Brazilian roll.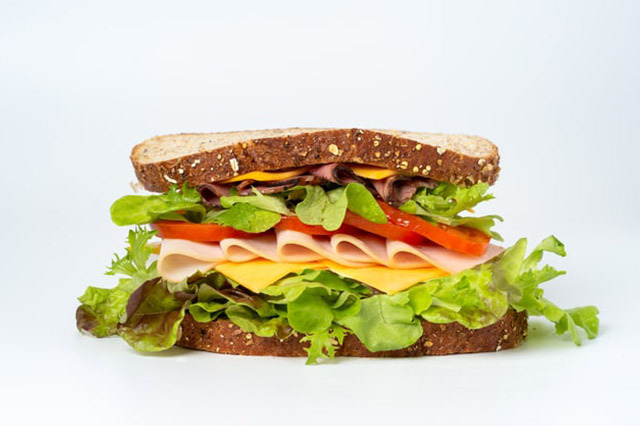 8oz Hot Pastrami,Sauteed Bell peppers,Swiss Cheese, Malagueta pepper aioli, Grilled Roll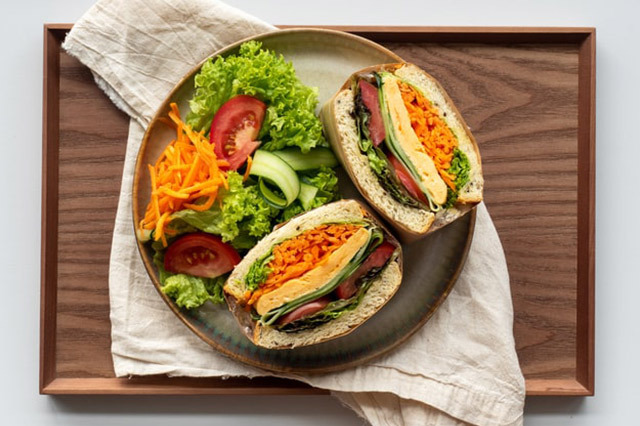 8 oz Fresh Ground Angus Sirloin Beef Patty, Mozzarella Cheese, Thick Smoked Bacon, Ham, Chorizo, Fried Egg, Lettuce, Tomato, Roasted Corn Kernels, Potato sticks, on a brioche Bun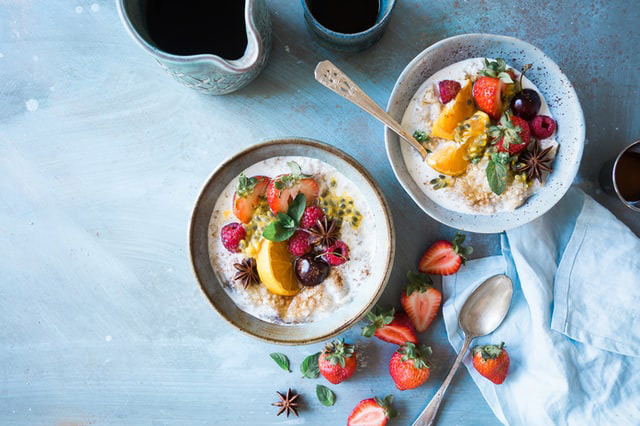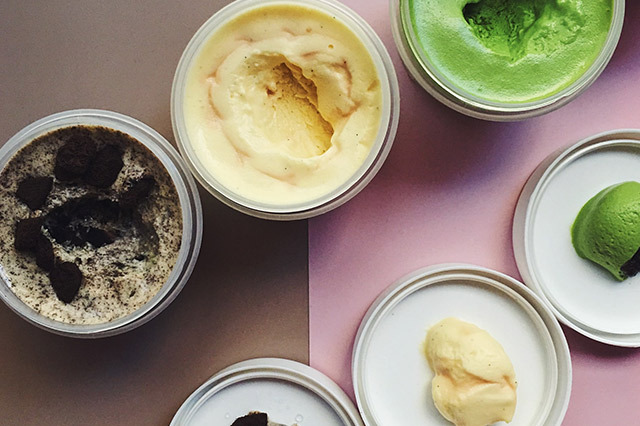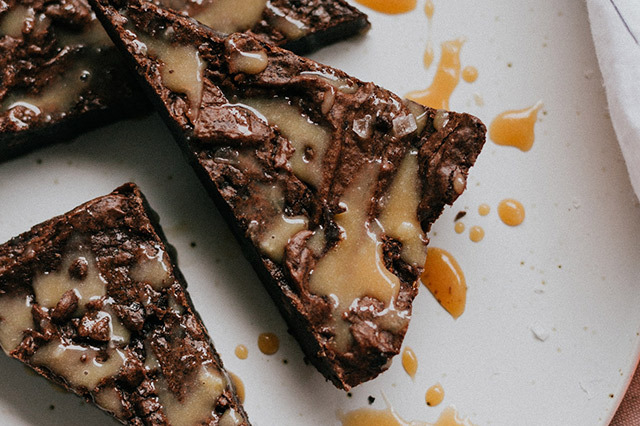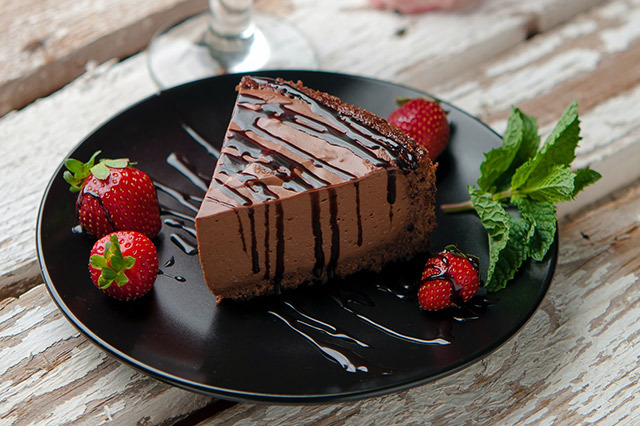 Vanilla Bean Creme Brulee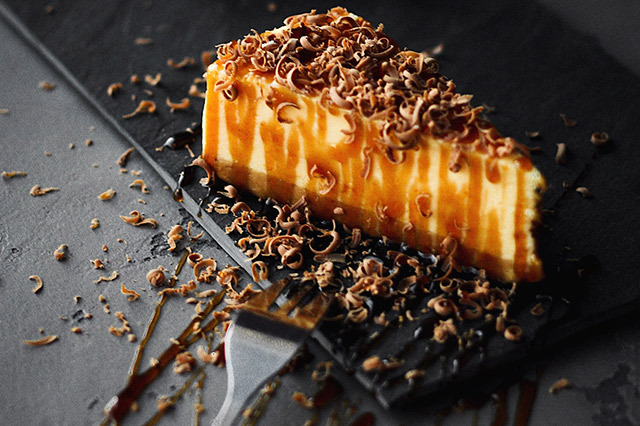 Enjoy, Savor & Share with Us!


Easy To Find &
Convenient Hours
Office Hours
Monday 5:00PM-10:00 PM
Tuesday 5:00PM-10:00 PM
Wednesday 5:00PM-10:00 PM
Thursday 5:00PM-10:00 PM
Friday 5:00PM-2:00AM
Saturday 5:00PM-2:00AM
Sunday 5:00PM-10:00PM
CLICK HERE TO RESERVE ONLINE
OR CALL US NOW AT (925)560-6556